Make the most of your summer (or spice up your winter!)
At H&A Catering we take great pride in our Cinders BBQ & over the years have perfected the seasoning, enhancing the flavour of the of the BBQ's we offer. It all started with a bag of organic matter & some wood chip to bring our BBQ to life.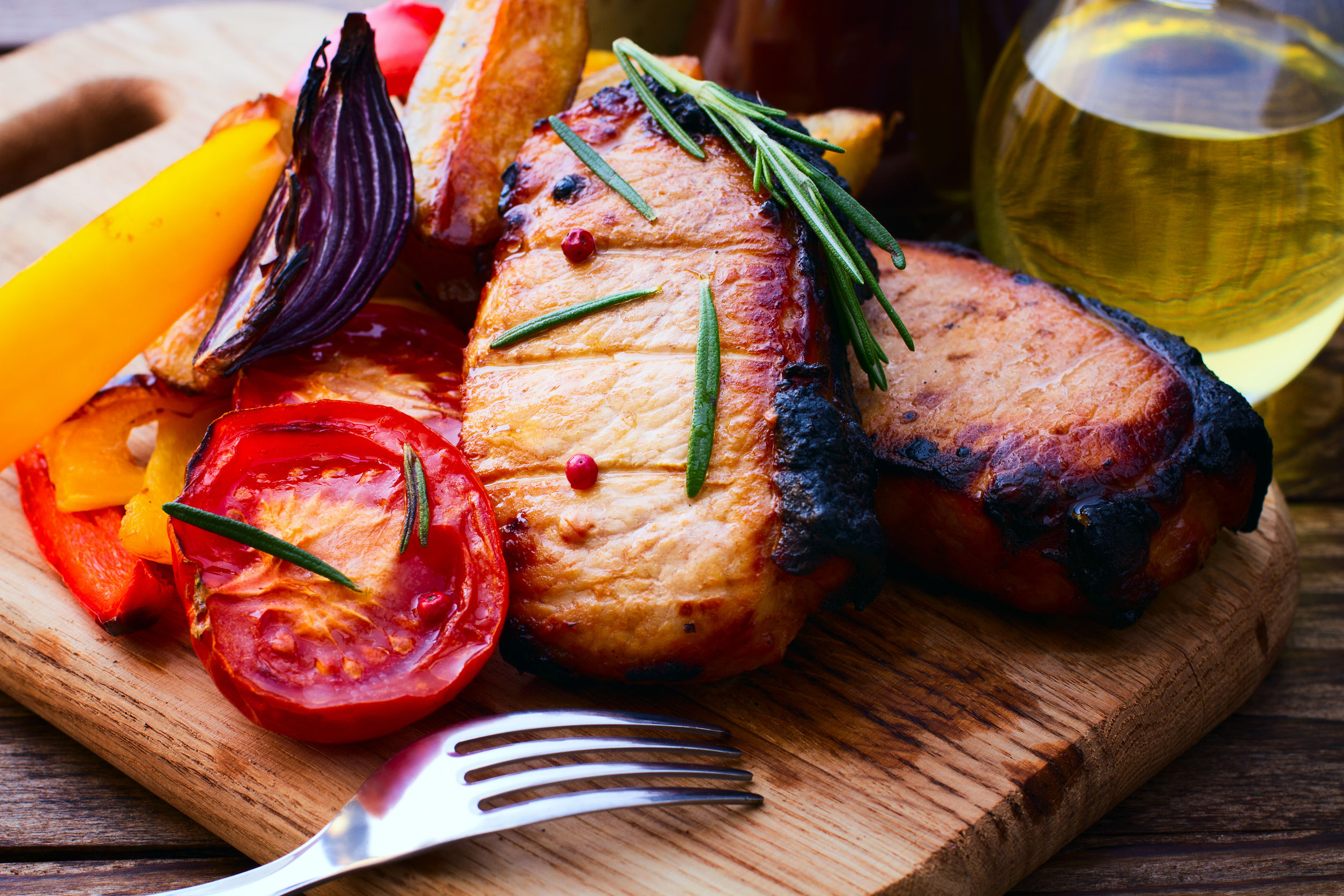 Let us create your tantalising BBQ menu
Our delicious BBQ's range from locally produced sausages, seafood & beautiful meats marinated in mouth-watering homemade marinades, sauces & rubs. Teaming up our beautiful fresh salads & amazing array of side dishes to accompany, a H&A BBQ will most certainly be an occasion to remember whatever the weather.
We can produce a tantalising BBQ menu to meet your exact requirements depending on the style & theme of your event. Each event will be quoted for on a one off basis and take into account our clients individual requirements.
DOWNLOAD BBQ MENU
"Helen & Aimee were the absolutely perfect catering team for our wedding! Exquisite food, big smiles all day long and not the faintest trace of worry or stress. "
Speak to us about our BBQ catering service…
Whether you are looking for a small intimate occasion or planning a lavish event, H&A catering are here to help! For more information about our catering services in North Devon and surrounding areas, please contact us.
07580 255 791
helen@hacatering.biz